[scrollmagic_sequence scenes="gif-like" align="center" images=" 4007 ,4008 ,4009 ,4010 ,4011 ,4012 ,4013 ,4014 ,4015 ,4016 ,4017 ,4018 ,4019 ,4020 ,4021 ,4022 ,4023 ,4024 ,4025 ,4026 ,4027 ,4028 ,4029 ,4030 ,4031 ,4032 ,4033 ,4034 ,4035 ,4036 ,4037 ,4038 ,4039 ,4040 ,4041 ,4042 ,4043 ,4044 ,4045 ,4046 ,4047 ,4048 ,4049 ,4050 ,4051 ,4052 ,4053 ,4054 ,4055 ,4056 ,4057 ,4058 ,4059 ,4060 ,4061 ,4062 ,4063 ,4064 ,4065 ,4066 ,4067 ,4068 ,4069 ,4070 ,4071 ,4072 ,4073 ,4074"][/scrollmagic_sequence]
We proudly produce and market a diverse range of King salmon products. From fresh whole salmon to premium pet food, we create King salmon products that are loved both here in New Zealand and worldwide.
Whole fish
Fillet
Raw portions
Cold smoked
Wood roasted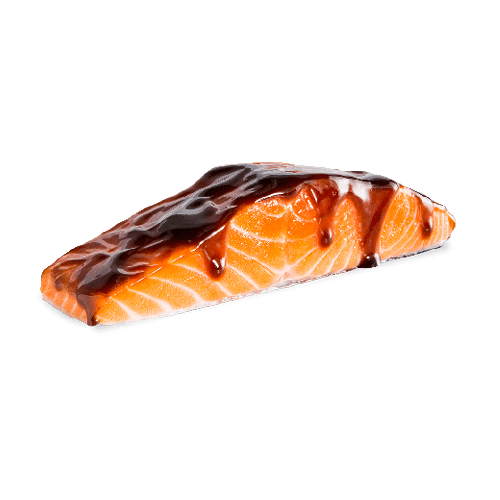 Ready to cook portion with sauce sachet
Salmon & potato cakes
Caviar
Oil
Kibble
Pet treats
Our markets
We have a well-established domestic market share along with a successful history in offshore markets. Currently, 46% of our King salmon is enjoyed in New Zealand with the remainder exported to more than 15 countries around the world.
We are in the unique position where we expect demand for our King salmon to continue to grow.
Through our farm relocation and open ocean projects, we are taking the necessary steps to increase the supply of our premium New Zealand King salmon in the short, medium and long-term.
Our vision is to farm King salmon here in New Zealand, producing a low-impact, high-nutrition protein and contributing to a sustainable food future. In the meantime, importing Atlantic salmon helps ensure our Kiwi and international consumers can still buy quality salmon at an affordable price.
Our brands
Our premium brands tell the story behind our products to our core groups of customers – discerning chefs, consumers, retailers and wholesalers.
Ōra King is our unique breed of King salmon designed for culinary excellence.
Often being referred to as the 'Wagyu of the sea', Ōra King has a vibrant flesh colour and high fat content which gives it the rich, buttery and melt in the mouth texture that chefs around the world love.
Regal Marlborough King Salmon is known for its incredible flavour, colour, texture and healthy omega-3 fatty acids. Regal salmon is not only quick and easy to prepare, its versatility makes it suitable for every meal occasion. Regal salmon is available in a wide variety of fresh salmon cuts, as well as convenient 'ready to cook' options. In addition, there is an extensive range of smoked salmon products including cold smoked slices and wood roasted fillets.
Southern Ocean offers a range of natural, affordable and conveniently packed smoked salmon products, suitable for any occasion, so that everyone can enjoy the taste and health benefits of our salmon.
King salmon is the number one ingredient for all our pet food products – full of natural goodness, high quality protein and a well-balanced source of marine-based omega-3 and 6. Proudly made right here in New Zealand, our Omega Plus pet food range offers a complete diet to maintain the health and well-being of your pets without compromising on taste.