We are passionate about creating the ultimate salmon experience. As the world's largest producer, we are the King salmon experts with more than 30 years of farming, processing and branding this unique breed.
Surface hectares of salmon farm space
Of the world's farmed King salmon
Employees across the Top of the South
Our Open Ocean Farm Proposal
Currently all salmon farms in New Zealand are inshore and close to land. We have spent four years researching and planning with experts to develop a salmon farm 7km away from land, in the open ocean. This is called Blue Endeavour.
Our commitment to sustainability
We work to fulfil salmon aquaculture's potential as a positive force for the health of people, nature and our company.
We are committed to caring for water in our region.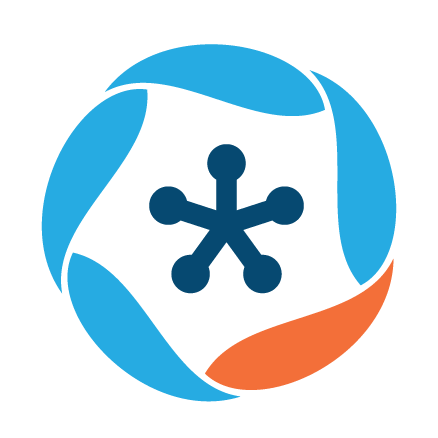 We are a trustworthy and transparent neighbour and community partner.
We attract and develop talented people across our diverse roles and teams.
We are committed to using resources responsibly and reducing our impacts wherever possible.