The finest King salmon from the beautiful Marlborough Sounds of New Zealand
The grading, filleting, trimming, pin boning and packing of the fillets is meticulously undertaken by hand.
King salmon is a rare and unique species, making up only 0.7% of the world's total salmon.
New Zealand King salmon has a very high oil content and is well-marbled.
Luscious, elegant, buttery texture.
New Zealand King salmon is prized by sushi masters and chefs around the world.
About New Zealand King Salmon
King salmon (Oncorhynchus tschawytscha) are the largest of the Pacific salmon and are also referred to as 'Quinnat' or 'Chinook' salmon. They are native to the north west coast of North America and North East Asia. In the 1980s New Zealand entrepreneurs sought to develop salmon farms in the cool, deep waters of the Marlborough Sounds. King salmon is the only salmon species farmed in New Zealand, while the rest of the world farms the more common Atlantic salmon species (Salmo salar).
New Zealand King Salmon are a sustainable seafood choice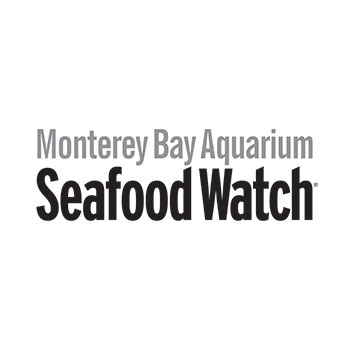 Rated a "Best Choice" by Monterey Bay Aquarium's Seafood Watch
A "Recommended" seafood choice by the Vancouver Aquarium
Four-star certified by Best Aquaculture Practices
Raised without antibiotics and GMO-free